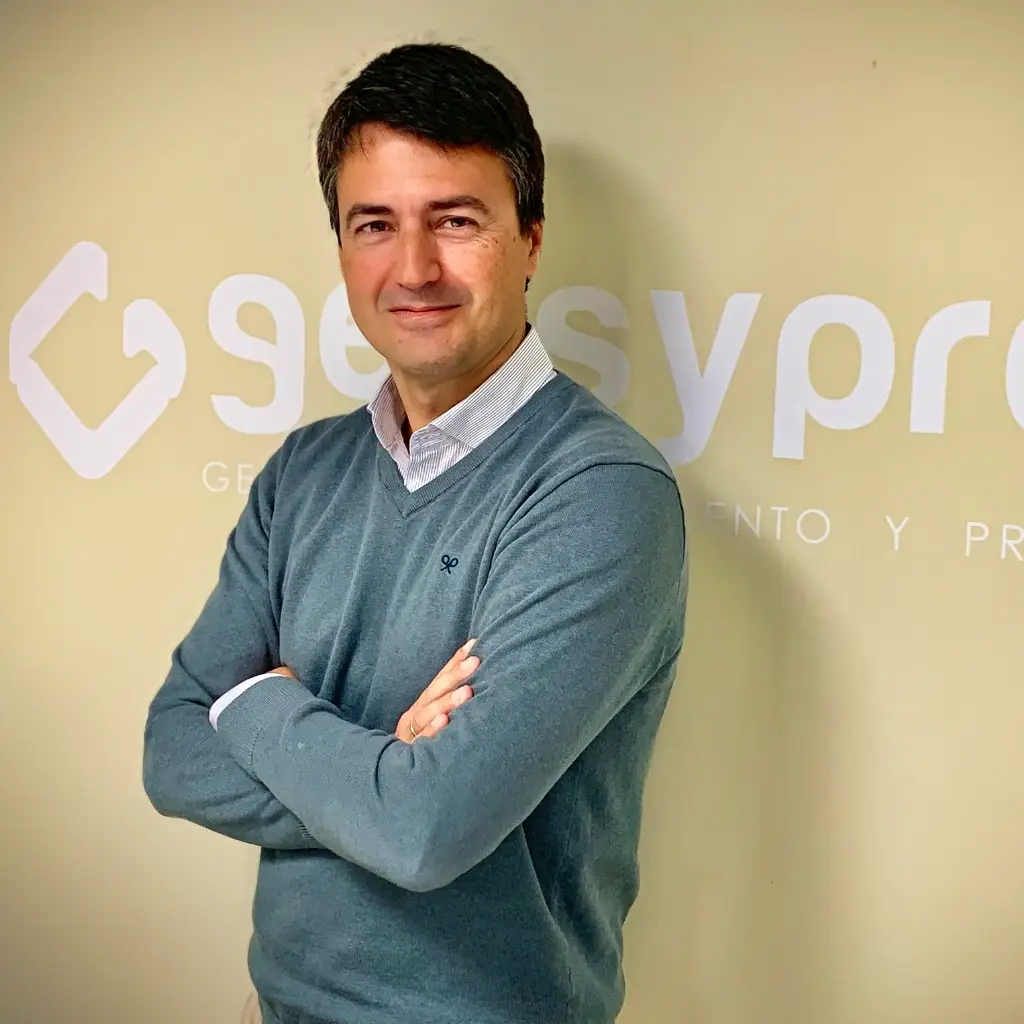 Project Management – Legal Dept.
Law Degree, Lawyer by ICAS. Since 1999 he has practiced private law and, in 2005, he joined the real estate sector.
He has participated in the management of large residential real estate projects, hotels, sports areas and golf courses, leading the management, legal-administrative and commercial leadership in developments such as "Villas del Rompido", "Altos del Rompido" and "Marina La Monacilla".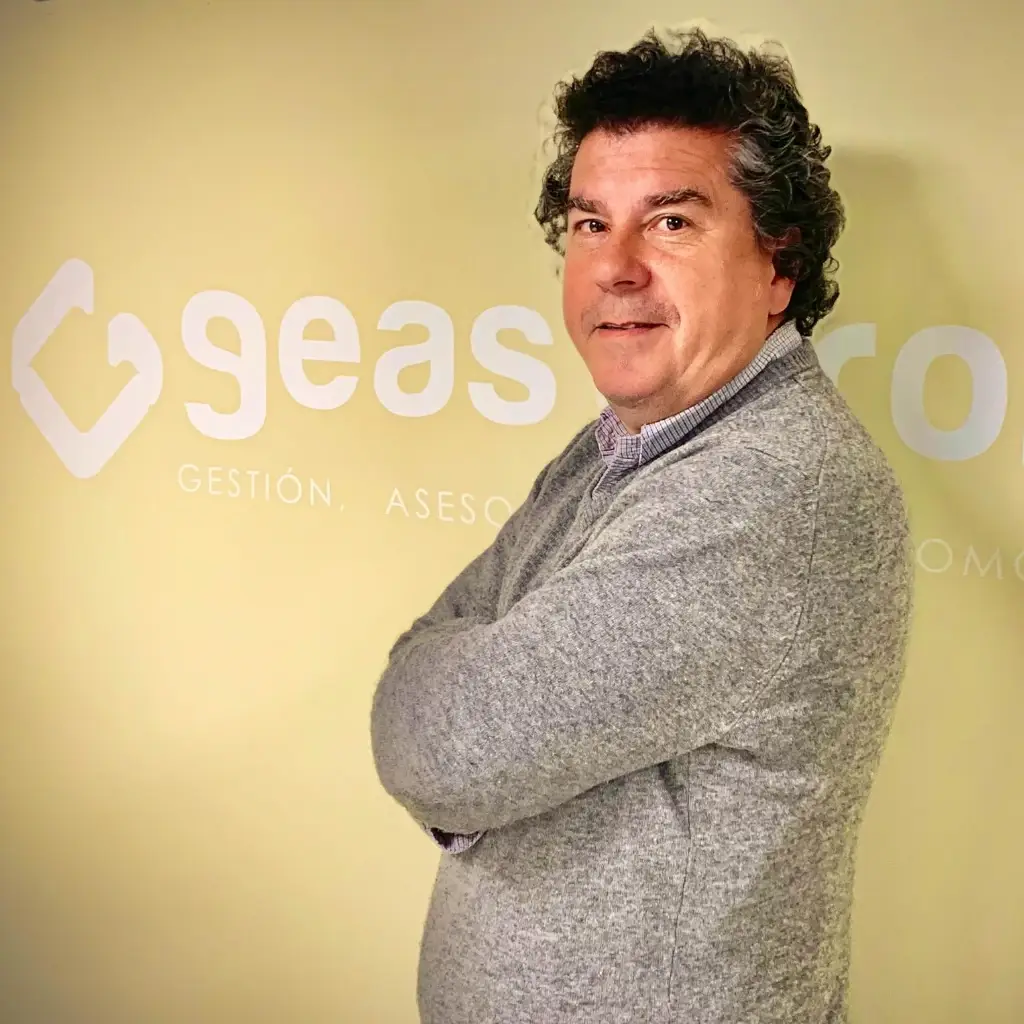 +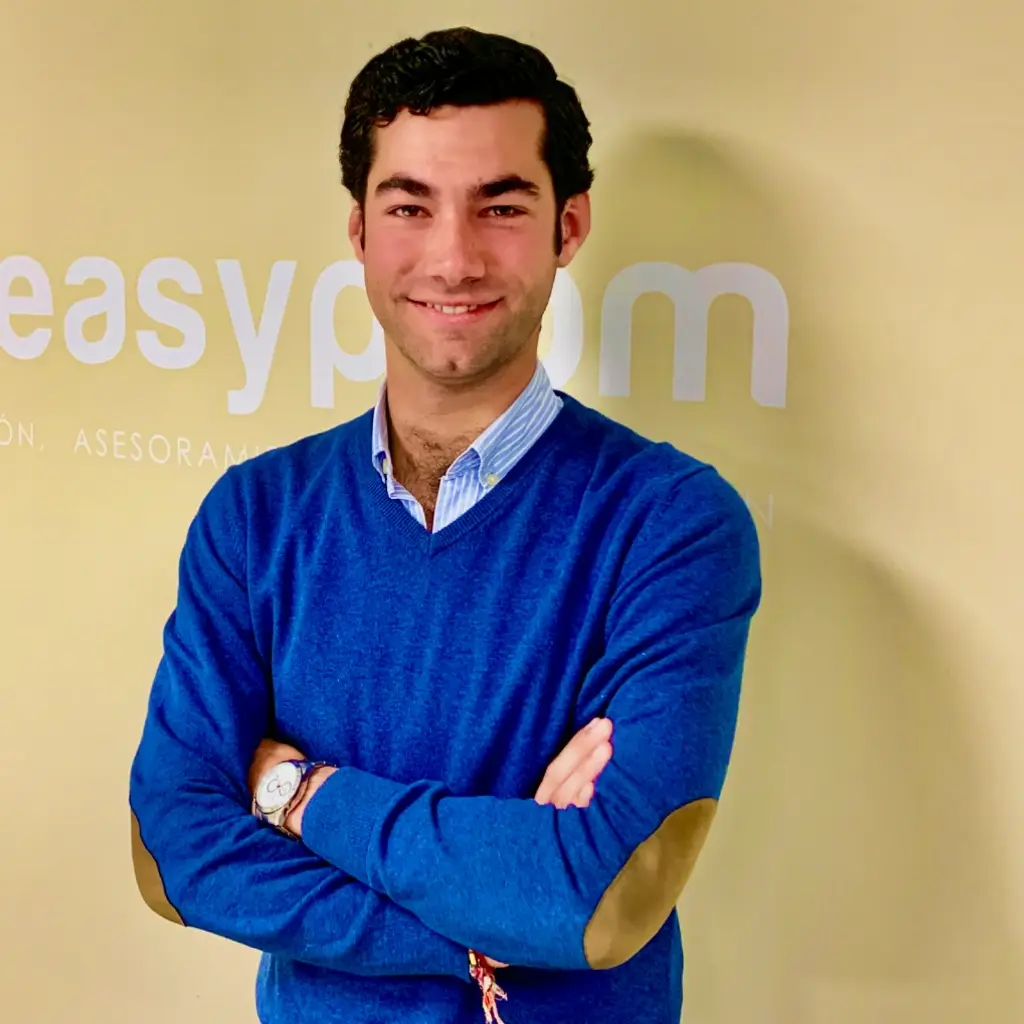 +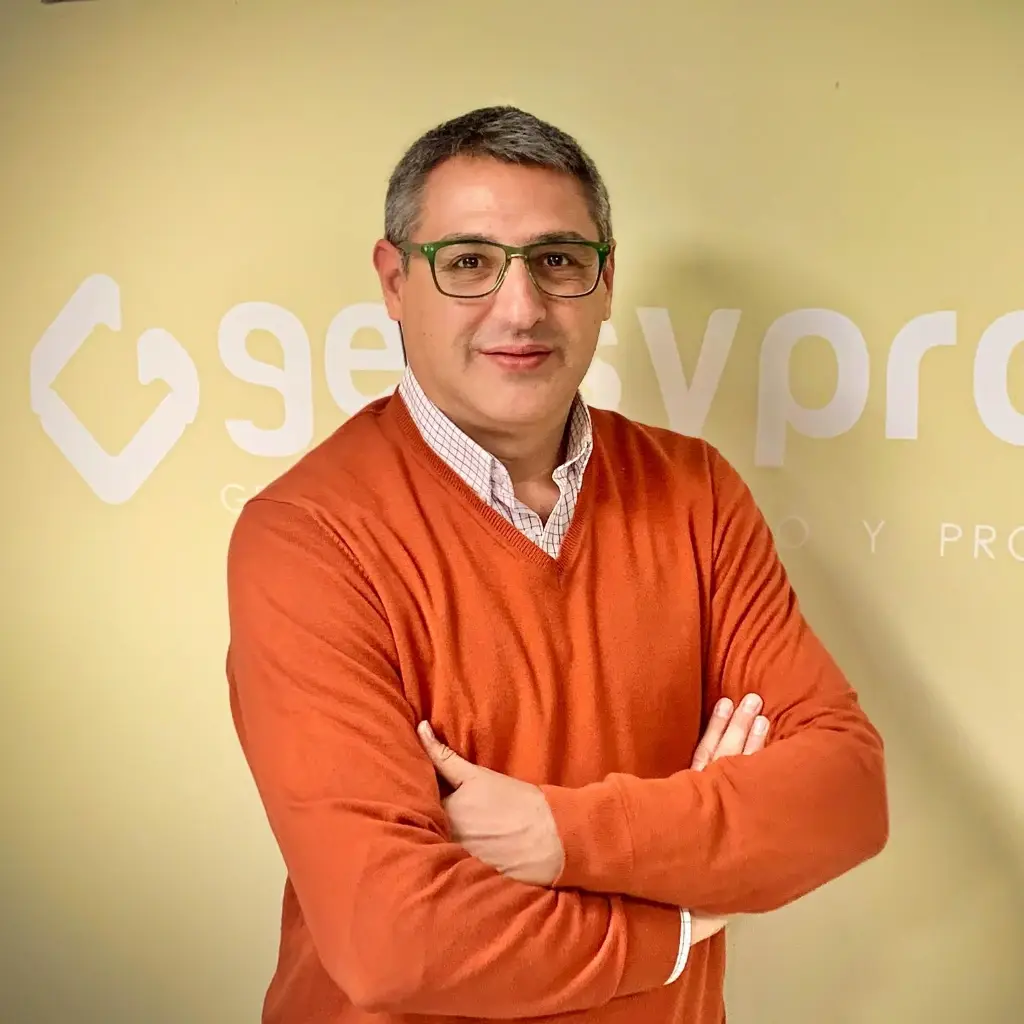 +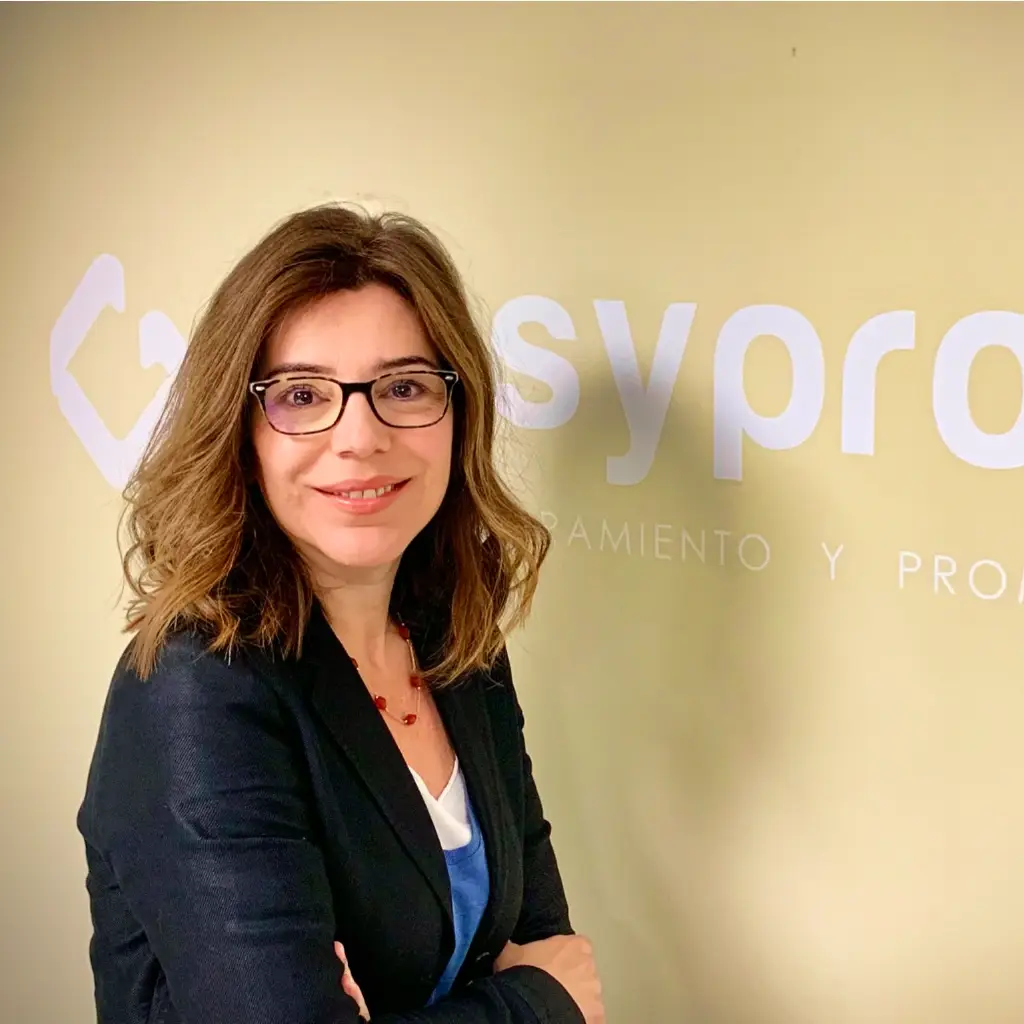 +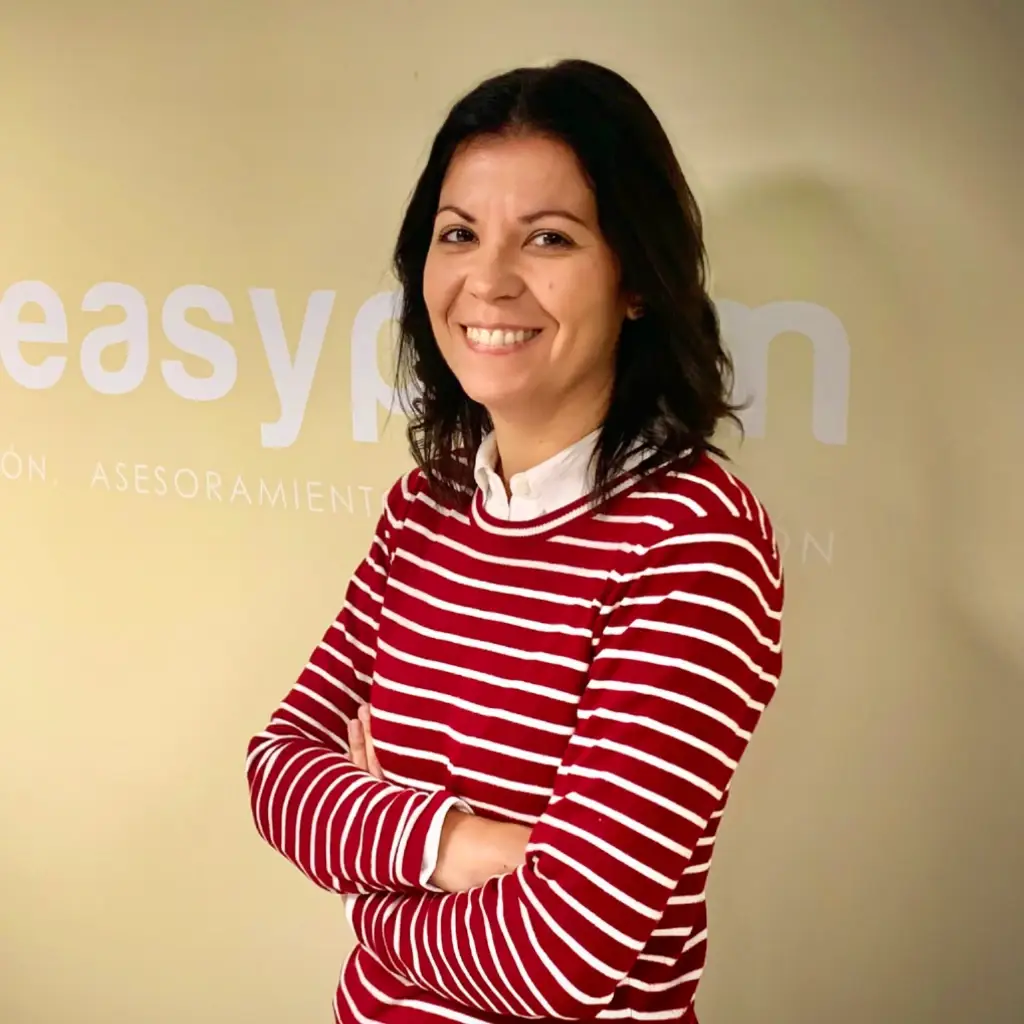 +