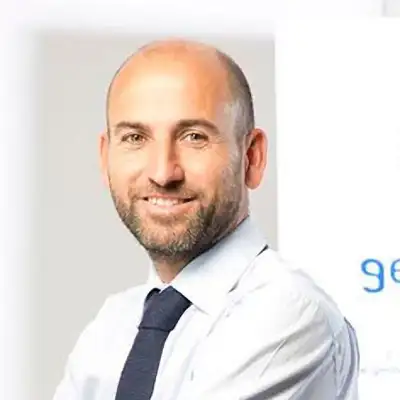 Degree in Business Administration and Management by the University of Seville. Advanced Course in Real Estate Management, Instituto de Estudios Jurídicos y Empresariales de El Monte (Cajasol).
 He has more than 20 years of experience in management, advice and urban and real estate. Specialist in the urban development of large land actions through the creation and management of compensation boards and conservation entities as well as in the full management of real estate promotions.
 He participates in the development of urban and real estate projects of reference in the city of Seville such as Palmas Altas, Hacienda El Rosario or Cruz del Campo. He acts as Secretary-Manager in several collaborating urban development entities.
Directs and coordinates an excellent multidisciplinary team in the management of real estate assets for different national and international operators.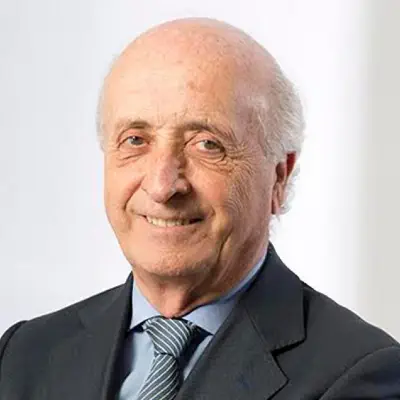 +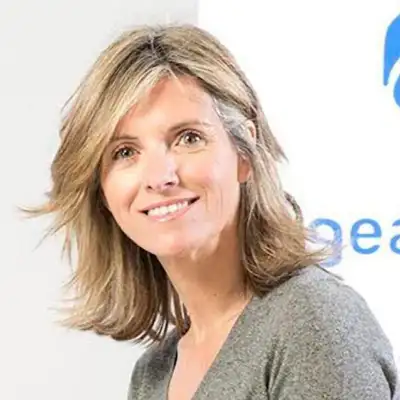 +